Connecting You to the Cloud
Providing Fiber, Cloud, and Datacenter Services to Mid-Market, Enterprise, and Wholesale Companies
Reliable Services – Customer Focused
JMF provides reliable Data, VOIP, Cloud, Managed, and Datacenter services. We work with your IT team to bring your company outside of the headquarter model and into a datacenter. Many companies leave themselves open to a number of vulnerabilities and single points of failure that have the potential to stop operations in their tracks. With JMF's networking and infrastructure expertise, we handle all of the complicated setup and management for you.
Who We Are
We are a team of professionals whose practices are fundamentally based on the core principles and high standards of excellent service, award winning reputation and powerful teamwork.
What We Do
We provide a seamless approach to your technology-based needs by analyzing the entire picture. Upon further analysis, our team of experts deliver reliable and cost effective VOIP, Internet, Cloud, and managed services.
How We Do It
JMF operates it's own network which means you stay connected to fast and reliable business class broadband and receive unparalleled customer service from an award winning tech team.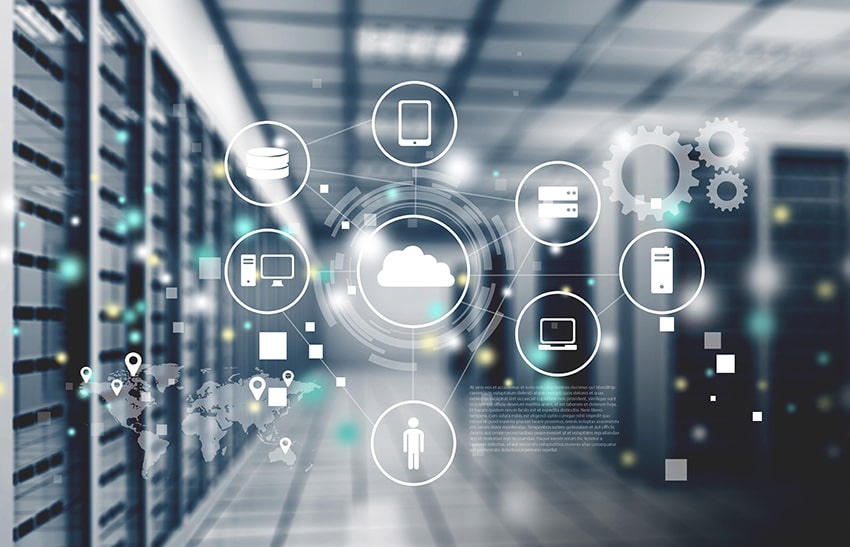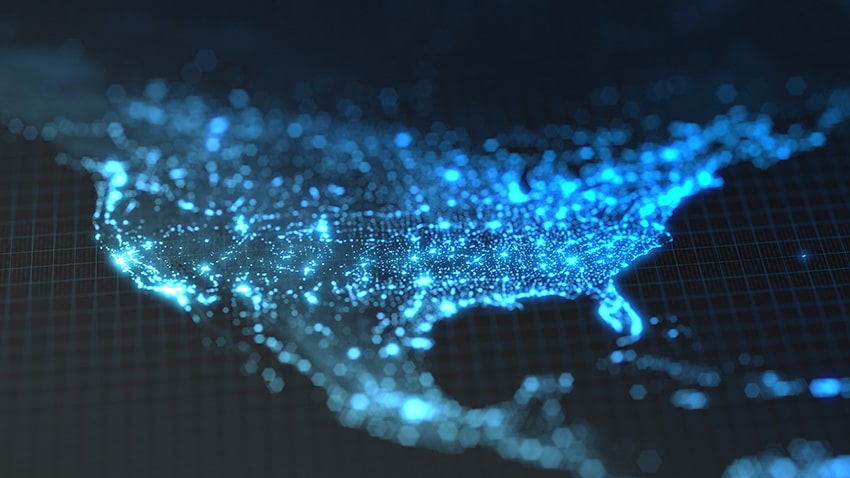 Where is JMF?
Light and dark fiber connects across the United States with a heavy emphasis on the Southeastern United States. Our infrastructure is designed to provide redundant and interconnected systems from Florida to Washington state depending on the clients' individual needs.
Promininet JMF Connected States
Alabama
Florida
Georgia
Lousiana
Mississippi
JMF has been the best service provider I have ever done business with. Everything from email question response time to prompt technical solution provision, these guys have their business together!
We've had a partnership now for well over three years now and look forward to the continued commitment and dedication from JMF for years to come.