About us
Provider – Integrator – Problem Solver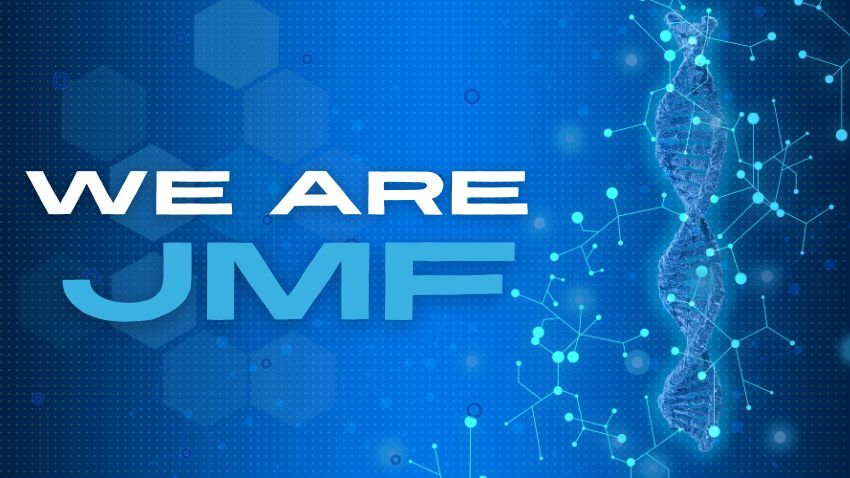 JMF Solutions was founded in 2005 located in Daphne, Alabama with the mission of providing our clients with the most beneficial and efficient means of Internet, Voice, Data, and Cloud. Everything we do from our services to customer support is based on faith, wisdom, honesty, and excellence. This drives our team to provide high-quality customer service regardless of the size of business.
A customer service centered business emphasizes the necessity of ensuring all of our clients' needs are heard and understood from the beginning. This allows us to craft the appropriate plan of action including needed services built on our technologically innovative network system to provide reliability and speed at an affordable cost. 
Empowering Business
JMF provides networking & technology consulting, planning and maintenance. Our team has traveled around the United States and Latin America to provide network engineering solutions. We have experience working with businesses of various sizes both small and large scale. Our services are designed and developed with an emphasis on scalability.
Giving Back
We enjoy giving back to the community and playing a vital role in the development of the younger generation. Please contact us with any potential learning/speaking experience that we could be of help with.
People First
Our corporate philosophy centers on doing what is right for our customers, vendors, community and staff. We commit to this philosophy by pioneering technologies to improve communication and by donating these services to schools and charities.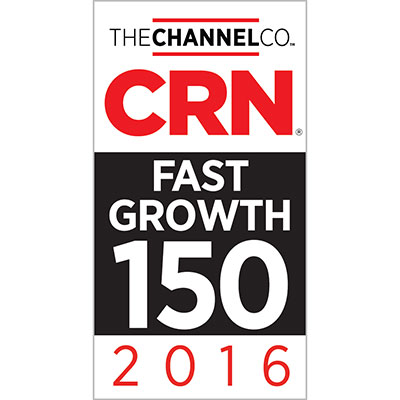 The list of CRN's annual ranking of North America-based technology integrators, solution providers and IT consultants with gross sales of at least $1 million who have experienced significant economic growth over the past two years. JMF has placed multiple times on this year reaching a high of #7.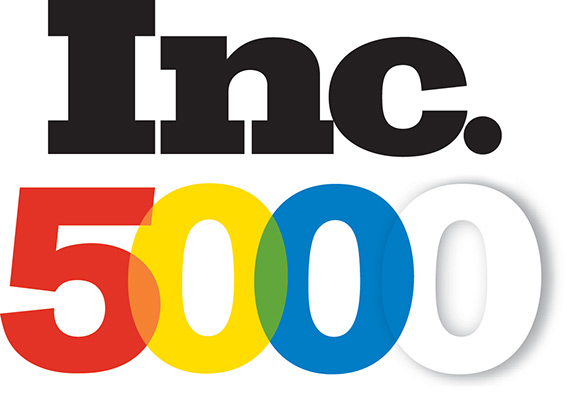 JMF SOLUTIONS has been ranked on the Inc. 5000 list of fastest-growing private companies in America over the last six years in a row. Over the years this list has included companies such as Southern Light, Callis Communications, Microsoft, Timberland, Vizio, and Intuit.