JMF Cloud
Secure enterprise cloud services for your business
Revamp How You Do Business
The JMF Cloud is the core of your business. All of your services, servers, sites, communications, voice, remote workers, and every piece of technology you need to run your business connects to the secure, reliable, fast, JMF Cloud. A single cloud platform integrated into your business provides cap ex savings and added security to every day operations.
HOW IT WORKS
Follow our four step process to get your business up and running on the JMF Cloud. We will help you with each step along the way while keeping your business needs in mind as we analyze each step and make our decisions along the way.
Let's Go Through Each Step
Choose between 1gb, 10gb, and 100gb for your plan. Our services are scalable to fit all of your business needs with room to scale.
We offer three different virtual servers: MikroTik, Cisco, and Fortinet. Learn more about the advantages of each below.
MikroTik
Simple

Flexible

Versatile

Fast

Inexpensive
Cisco
Complex

Reliable

Well known

Secure

Expensive
Fortinet
Security focused

Fast

Easier to manage and understand

Cost effective

Inexpensive
We offer a number of different virtual severs to fit your business needs. Choosing the right server is important when it comes to meeting business functions and requirements. We be helping you along the way.
Windows Server 2012
Windows Server 2012 R2 provides a wide range of new and enhanced features and capabilities spanning server virtualization, storage, software-defined networking, server management and automation, web and application platform, access and information protection, virtual desktop infrastructure, and more.
Features:
Installation Options
User Interface
Task Manager
IP Address Management (IPAM)
Active Directory
Hyper-V
ReFS
IIS 8.0
Scalability

Windows 10 Virtual Desktops
Desktop virtualization lets users run desktop applications from anywhere, and continue with day-to-day operations without having to worry about the technology and maintenance that goes into a physical server. Windows 10 has proven to be a powerhouse in the business world, and has proven to be reliable in a number of different systems both small and large in size.
Benefits:
Choose different deployment models to meet your needs: on-premises or in Azure
Deliver Windows apps on any device: Windows, Mac, iOS, Android
Scale up or down to meet dynamic business needs by delivering apps from the Azure cloud
Provide a rich remote user experience similar to applications running on a local PC
Maintain data compliance by keeping sensitive corporate resources off user devices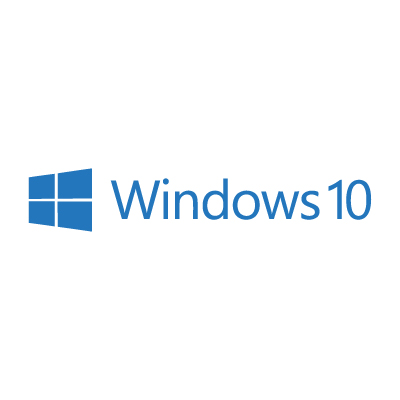 Linux Servers
Linux is an open-source operating system modeled on UNIX. Linux provides users a plethora of customization options that allow for a very precise, and detailed experience when it comes to the overall functionality of the system. These customization options give Linux servers an advantage over its competitors when it comes to virtualization technology.
Benefits:
Stability
Security
Low Total Cost of Ownership
Freedom
Support for scripting languages
Support for relational databases
Easy conversion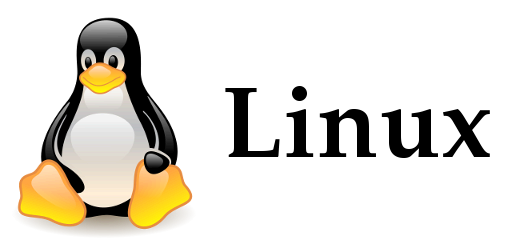 Let us take care of the rest! From here we will get your office connected to the JMF Cloud via Direct Fiber, Secure VPN, and Remote Desktop. After everything is online and ready to go with the cloud, our team of profressionals will monitor, manage, and secure all of your past, present, and future incoming/outgoing data throughout the cloud.