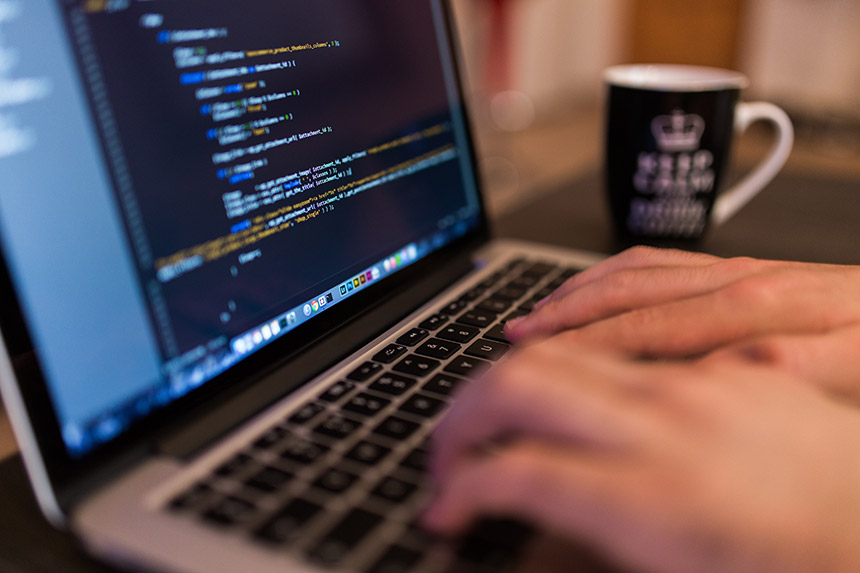 WaveFly, the intellectual property of JMF, is more than a set of advanced enterprise and carrier products and services. WaveFly is a way of doing business, a new way of taking superior care of our clients and employees. WaveFly is much more than our brand, WaveFly is our culture. WaveFly includes complete managed cloud, fiber, VoIP, network, transport, and security services for Enterprise, Midmarket, Carrier and other managed service provider clients.
At JMF we are an advanced team of professionals with combined abilities allowing us to take on very complex projects while working effectively with multiple other teams. We are dedicated to our client's needs with the ability to provide immediate short term results with long term goals and plans. JMF provides technology consulting services to a select set of clients. These services include Network Security, Advanced Network services, Virtualization, and Datacenter services.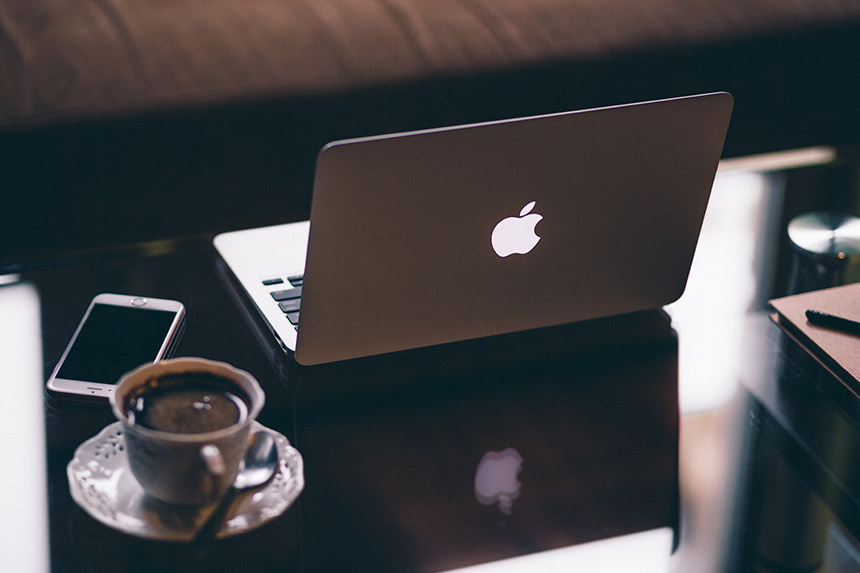 JMF takes a lot of pride in our vendor relationships, what vendors we choose to do business with and how they allow us to effectively service our clients. The products and services we provide are a direct reflection of our desire to be the best and provide the best. Over the years we have formed and continue to improve our relationships with Cisco, Fortinet, Vmware, Mikrotik, Ubiquiti, HP, Lenovo, Snom, Digium, AVG, Southern Light, WOW, Uniti Fiber, Colo ATL, and many other superior technology vendors.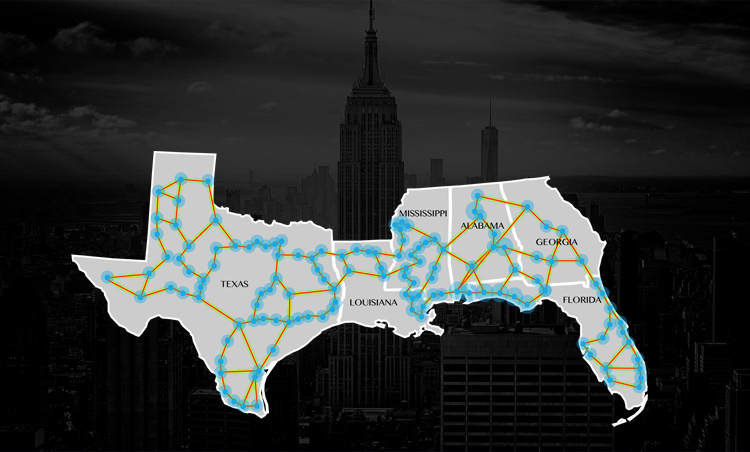 Let Us Come to You
If you ask us, distance is just a number. JMF Solutions consists of team members that have done work in various countries around the globe including Africa. We are not afraid to go the extra mile when it comes to providing our customers with an outstanding experience. We are available through the Continental U.S., with an emphasis on the South Eastern/Gulf Coast area.